Great Leaders are Made Not Born
Helping Leaders Unlock The Full Potential Of Their Team
Try ManagersApp Today
Let's Build a Perfect House Team Together
We belive 3D experiences help communicate signals to leaders in a way that is simple and engaging.


Grow Talent Through Career Frameworks
Foundation Module helps managers set expectations with their teams and hold them accountable for their work.

Career Framework is the source for how to achieve impact and grow in a role.

Career Framework allows managers to operate with consistency when hiring new talent and growing existing team members.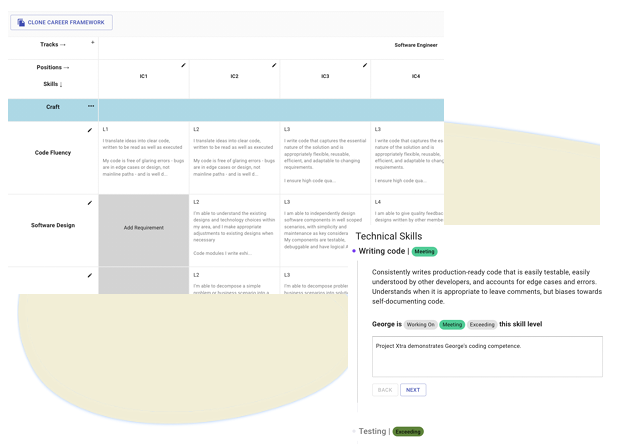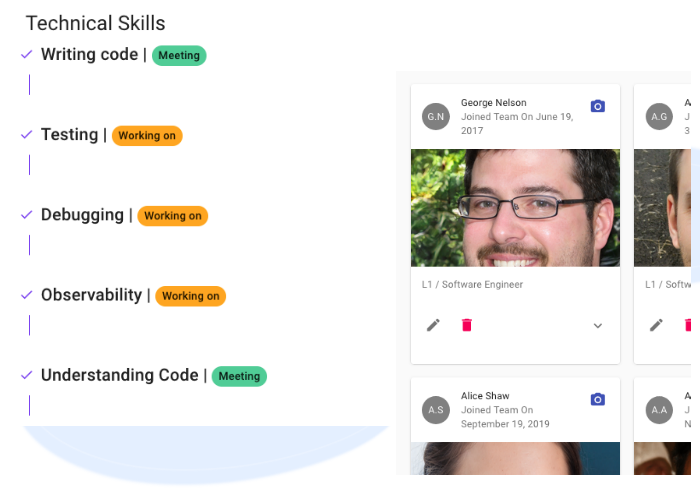 Stay On Top Of Areas That Need Improvement
Team Module allows managers to set up their team and track critical information about each member. ManagersApp provides reminders and suggestions on coaching and training your team.
Run Effective 1:1s
The one-on-one module helps managers organize and execute effective 1:1s. It automatically creates a 1:1 agenda with important topics and action items.

You can add an interactive board and collaborate with your team member to create an agenda for your weekly.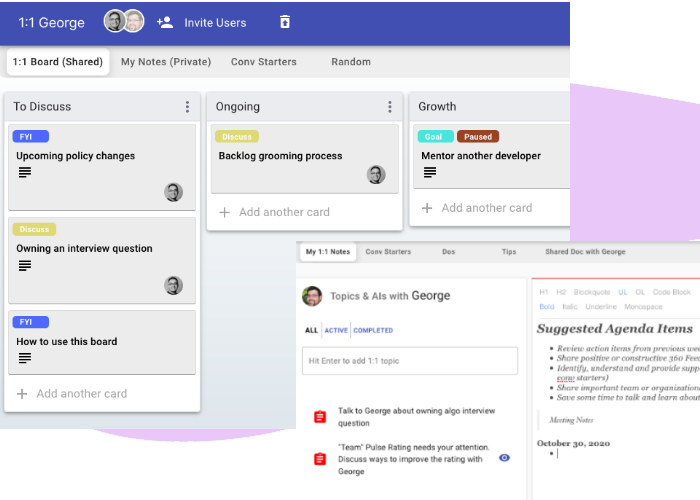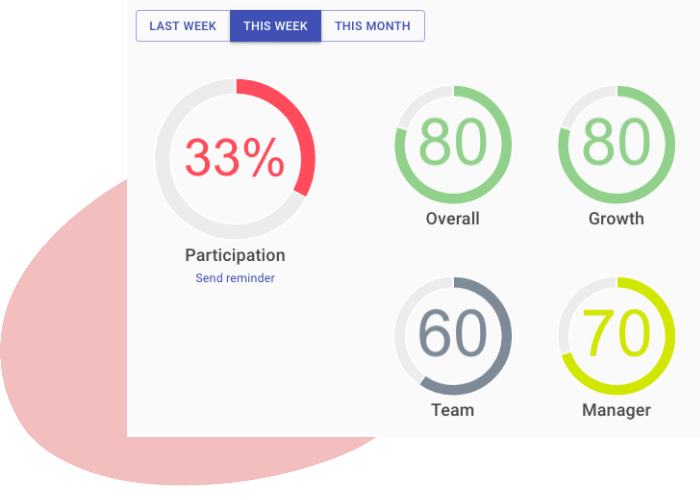 Know How Your Team is Doing
Pulse Module lets managers get real-time insight about how their team members are doing through 1-minute weekly pulse surveys. Pulse module automatically creates 1:1 agenda items with conversation starters when an area needs attention.
Level Up Your Management Skills
People who are managed by great managers feel more satisfaction at work. They also stay with their company longer, making more of a positive impact. However, if you want great managers at your company, you must invest in developing them.

ManagersApp's Learning Path's are aimed at helping managers learn how to work effectively with their teams, peers and higher-ups.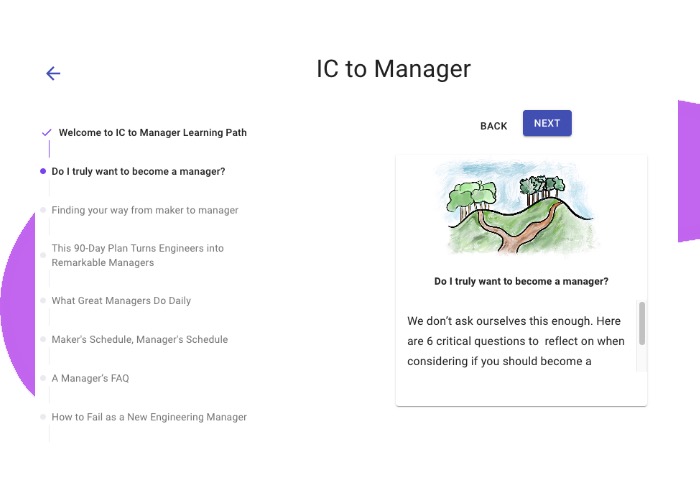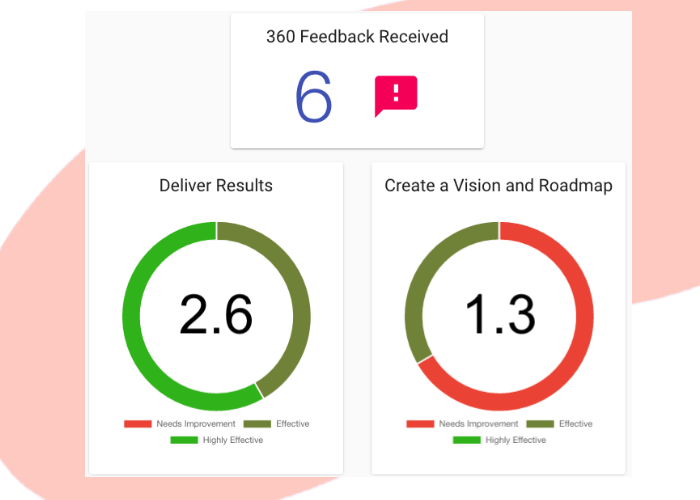 Grow Team Members
Instead of running an annual, bi-annual, or quarterly review process which is heavy on everyone involved and ineffective, the ManagersApp performance module allows managers to continuously evaluate performance and provide actionable feedback to team members.

Our method keeps managers informed, avoiding recency bias by collecting timely 360 feedback from reviewers - feedback which can be used to coach the team at the time when this information is most effective.
Access to Curated Resources
Essentials Module curates peer-reviewed articles, videos, tools, and question&answers related to managing technical talent.

Essentials module content is integrated throughout the app so it can be accessed when it is needed.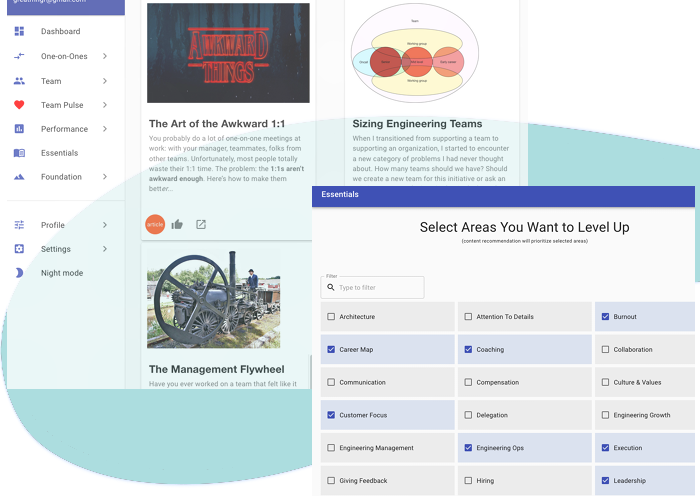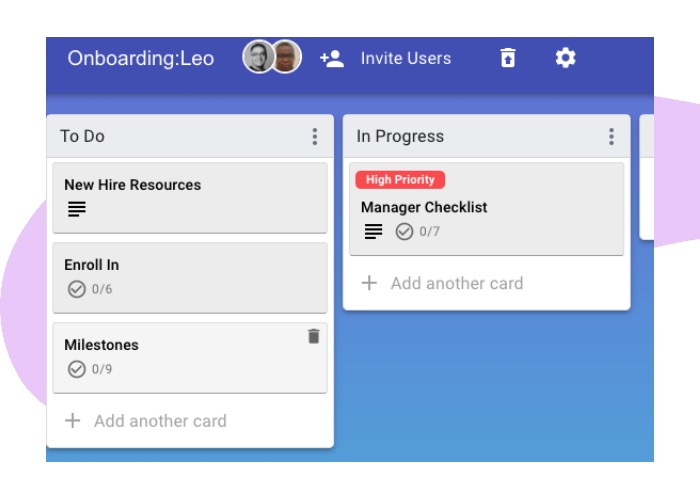 Successfully Onboard New Hires
As mangers we are accountable for the successful onboarding of new hires. We need to prepare our team for the new teammate, and improve the onboarding process continuously.

You can create an interactive board using an onboarding template and collaborate with your new hire to ensure that they are progressing according to the milestones you set for them.
Subscribe to Managers Weekly Newsletter
Here is What Our Readers Say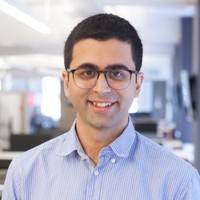 "If you are a manager I highly recommend signing up for Managers Weekly. It has a simple format and gives you content about all aspects of managing a team and leadership."
"I have been a reader of Managers weekly for 3-4 weeks but it has quality curated content for managers and I have been enjoying the articles"
"Managers weekly curates content that gives me new ideas and helps me look at management from different points of view"
"Good content about people management, team culture and leadership delivered in a simple format. I recommend Managers Weekly to anyone who is interested in these areas"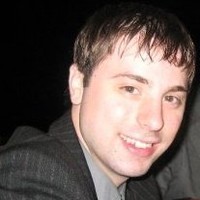 "Managers Weekly consistently delivers high quality content that I find very valuable to myself and team. I recommend it to anyone who is interested in leveling up in their leadership capabilities"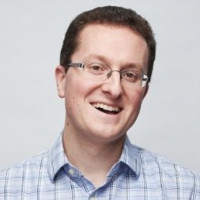 "I find the Managers Weekly content relevant and useful. I recommend it to anyone who manages technical talent"
Level Up Your Management Skills
Gain access to tools that will help you with your daily work and level up your management skills