Foundation Module
This module lets you define the primary responsibilities and expectations for every engineer in your group.
Primary Responsibilities:
As an Engineering Manager, the first and foremost step is to define a set of primary responsibilities and expectations for each engineer on your team. These primary responsibilities will guide how you:
Hire new talent
Evaluate performance of team members
Decide who gets promoted
Train and grow talent on your team
You should think of these primary responsibilities like the foundation of a house. If you invest time and effort into building a good foundation then the structure on top will be stable and strong. You can build and grow a beautiful house on top of that foundation. Similarly, if you invest in defining clear expectations for your engineering group, that will provide a consistent way to hire new talent, grow existing talent and ensure a strong engineering culture.

Managers.App will guide you through defining these primary responsibilities. Once defined, these primary responsibilities will be integrated into Hiring, Performance, Development and other modules.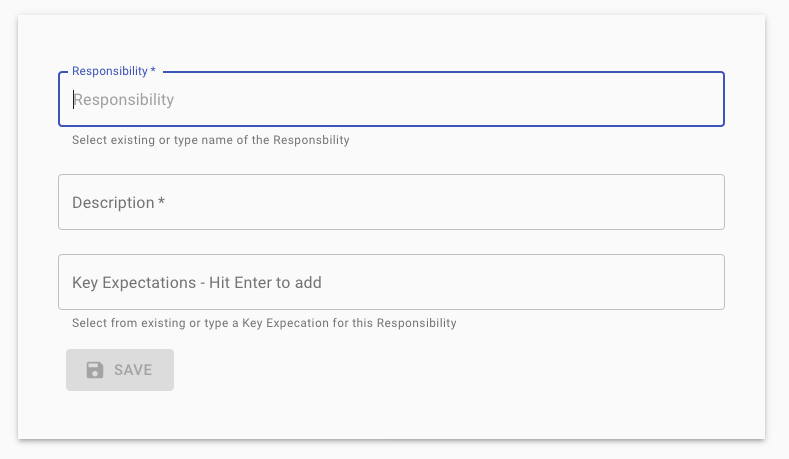 Engineering Levels:
An important responsibility of Engineering Managers is growing their team members. If done right, an engineer's career growth will translate into an increase in the output of their team and their company. Having a clear map of expectations broken down by levels will allow Engineers and Engineering Managers to have constructive and honest conversations around performance and career growth.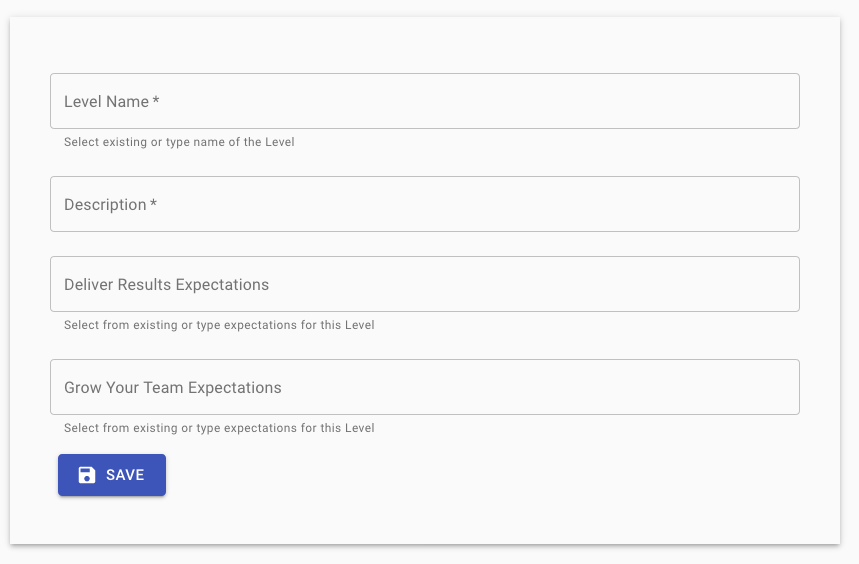 Once you define sets of Primary Responsibilities, and areas for growth, Managers.App guides you through mapping these Primary Responsibilities to sets of expectations for different engineering levels.

Foundation Module is included in the Free version of Managers.App. Sign-In and take advantage of it today!