Managers Weekly Newsletter
Get Handpicked Content About Managing Technical Talent Delivered to Your Inbox Weekly.
What Our Readers Say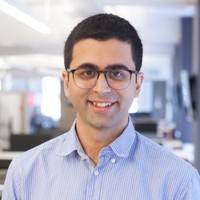 "If you are a manager I highly recommend signing up for Managers Weekly. It has a simple format and gives you content about all aspects of managing a team and leadership."
"I have been a reader of Managers weekly for 3-4 weeks but it has quality curated content for managers and I have been enjoying the articles"
"Managers weekly curates content that gives me new ideas and helps me look at management from different points of view"
"Good content about people management, team culture and leadership delivered in a simple format. I recommend Managers Weekly to anyone who is interested in these areas"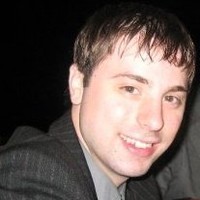 "Managers Weekly consistently delivers high quality content that I find very valuable to myself and team. I recommend it to anyone who is interested in leveling up in their leadership capabilities"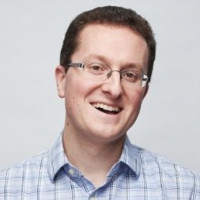 "I find the Managers Weekly content relevant and useful. I recommend it to anyone who manages technical talent"